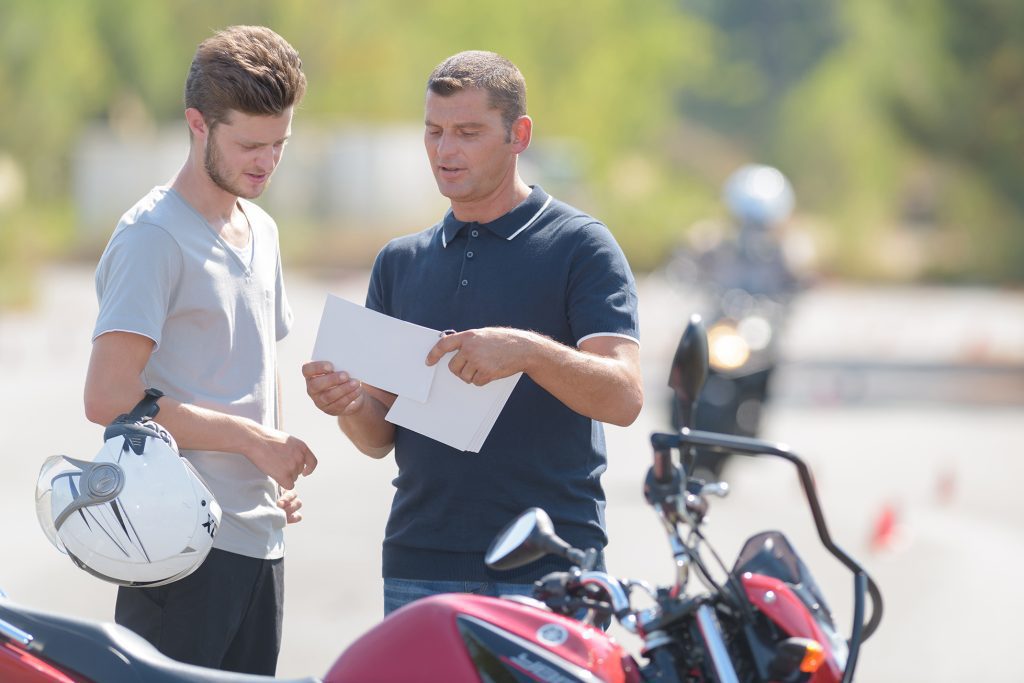 We are the reference in road safety in Quebec. Trust the expertise of our members and choose one of our driving schools.
Founded in 1958, the Driving Schools Association of Québec (DSAQ), is a non-profit organization that is the largest group of driving school owners in Quebec.
Endowed with permanent structures, it represents its members and aims to be a model of leadership with public decision-makers with whom it acts as a partner.
DSAQ has developed over the years, products and services that allow to offer to the learners, courses of driving car, motorcycle and heavy vehicles of quality.
It promotes professionalism within the driving school industry. It promotes a rewarding image of trades related to driving schools, supports organizations focused on road safety, cooperates with them and makes the Association a model of leadership with government departments and organizations related to automobile driving.
It contributes to the development of cooperative, safe and responsible drivers that promote ethical education and best practices by all member schools.
Over the years it has contributed to the reduction of accidents, injuries and fatalities on our roads through competent and professional driving education.
You will find a lot of information in our different sections. These will allow you to familiarize yourself with the different facets of driving education and choose a good school near you.
Good course and good road.
Provide our members with quality products and services.
We ensure that learners become safe, cooperative and responsible drivers.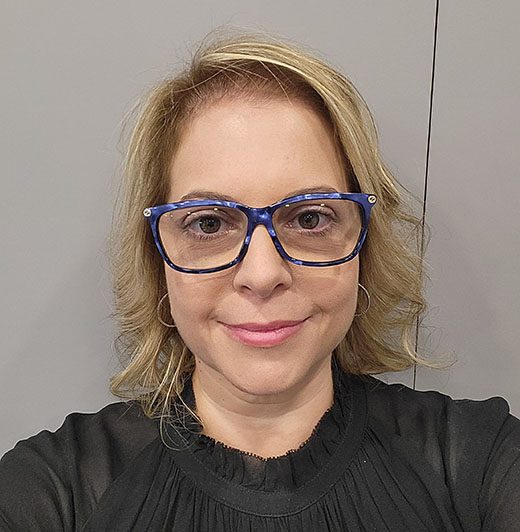 Karen Ferrazzano
President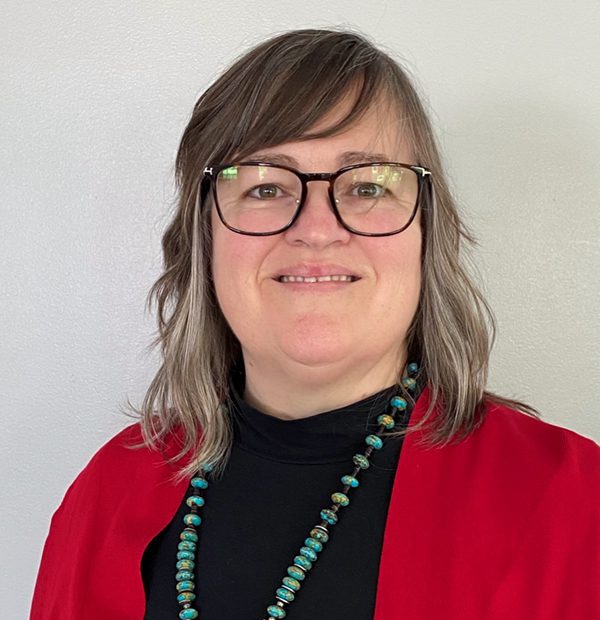 Marie-Josée Parent
Secretary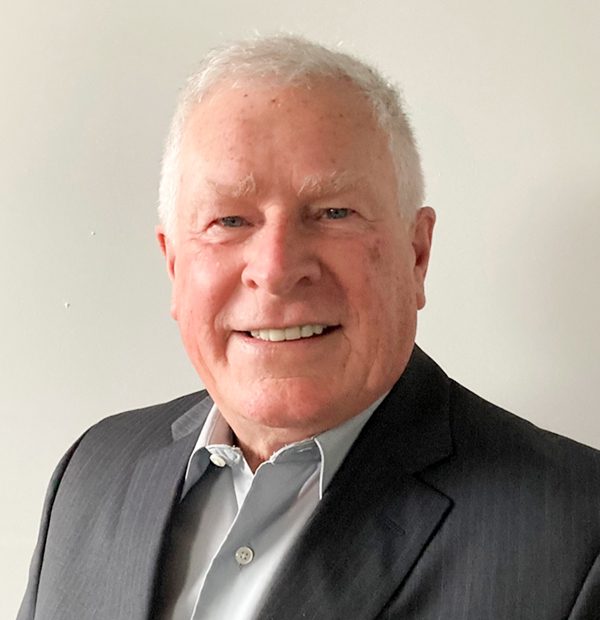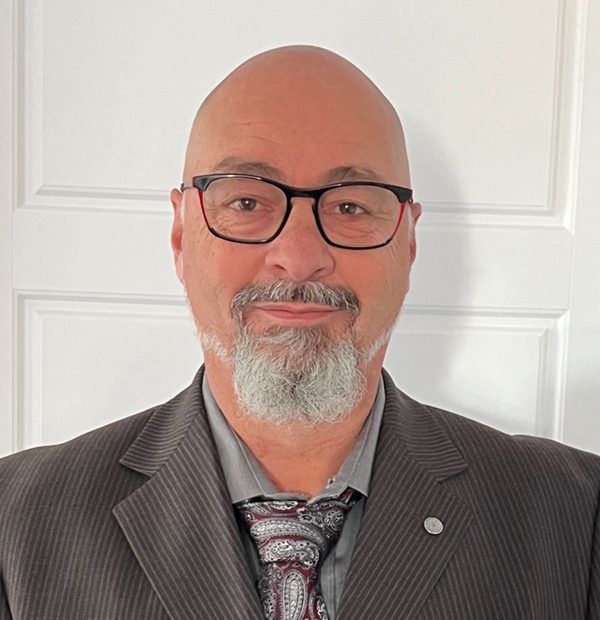 Pierre Tremblay
Administrator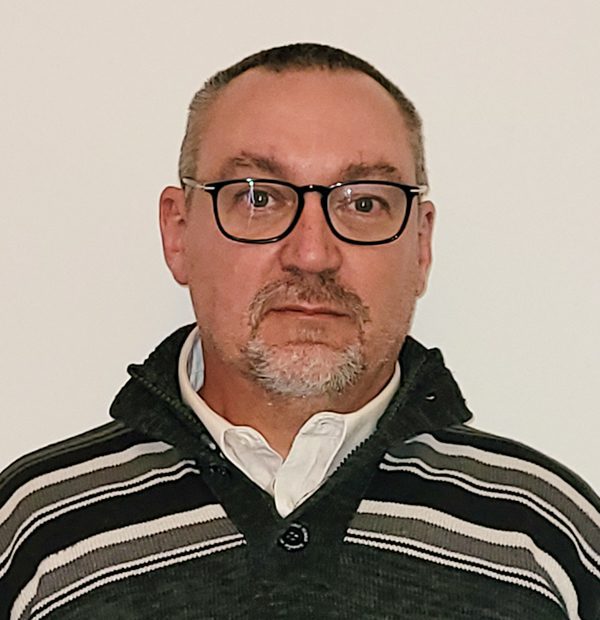 Jean-Louis Audet
Administrator
Alain Moreau
Administrator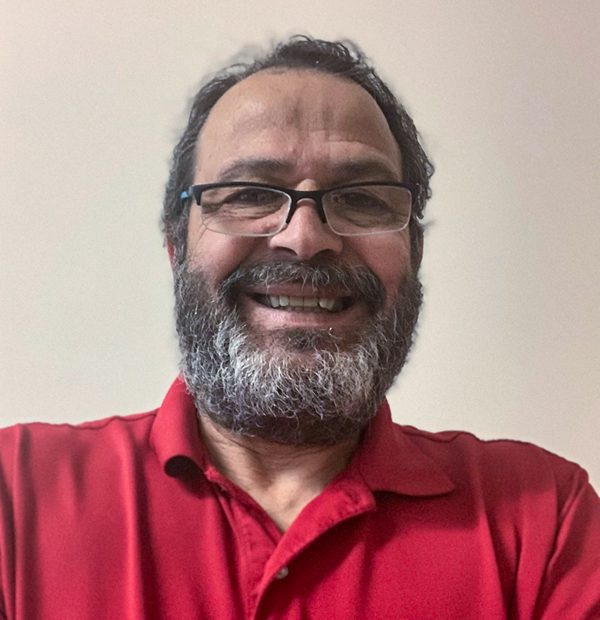 Pino Ragusa
Administrator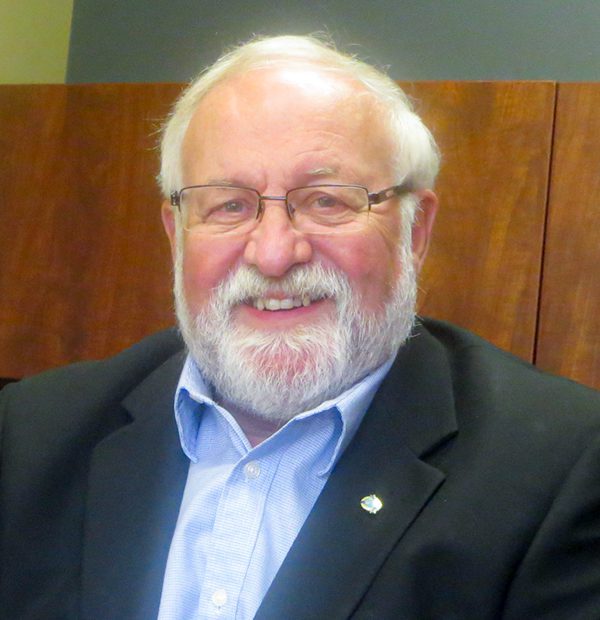 Marc Thompson
General Manager
Become a member of the association
The Driving Schools Association of Québec is constantly adding new benefits and keeping our members informed of its efforts to improve the conditions in which they operate. Learn more !
Rechercher une école membre de l'AECQ